Recently, AMD announced that it will invest approximately $400 million in expanding in India over the next five years. This major decision will have a positive impact on the Indian Semiconductor industry, and it is also a strategic step for AMD to expand its global business.
Through these investments, AMD will further expand our research and development capabilities in India, driving our semiconductor design innovation, supporting the Indian government's semiconductor mission, and promoting India to become a strong semiconductor country with semiconductor talent, "AMD Chief Technology Officer Mark Papermaster said in a keynote speech.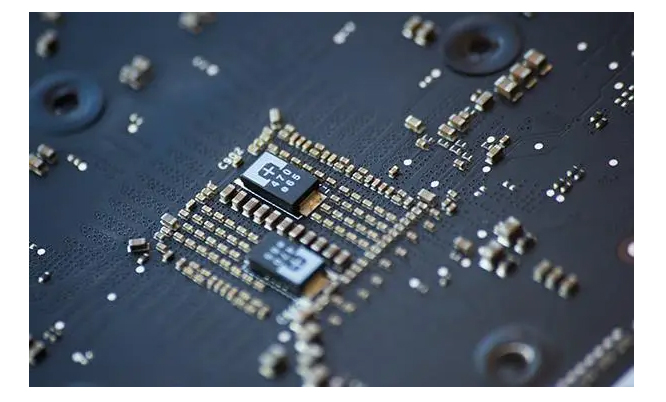 AMD stated that the investment includes the construction of a new park and design center in Bangalore, which will add 3000 engineering positions by 2028. AMD stated that the company has 6500 employees in India. The design center will add AMD offices in Delhi, Gurgaon, Hyderabad and Mumbai.
In recent years, India is actively supporting the development of Semiconductor industry through subsidies, the introduction of local consortia, and foreign cooperation. Under the support of policies, semiconductor manufacturers have gradually launched efforts in the Indian market.
In addition to AMD, companies such as Microcore Technology, Micron and Applied Materials have also announced their expansion plans in India. Microchip Technology has announced a multi-year investment plan to invest approximately $300 million to expand its business in India. Key areas include further improving new research and development centers, expanding and strengthening engineering laboratories, and strengthening talent recruitment; Meiguang plans to build packaging testing and module production lines in India; Applied Materials plans to establish a new commercial and innovative semiconductor center in India.