Two South Korean technology giants, Samsung Electronics and Naver, have reached a cooperation agreement to jointly develop a generative artificial intelligence platform that will be used for enterprise applications and aimed at competing with global AI tools such as ChatGPT. According to foreign media reports, both parties have officially signed a cooperation agreement.
Public information shows that Naver is the largest online and search engine operator in South Korea. According to reports, it will obtain semiconductor related data from Samsung to create a generative AI, which will then be further improved by Samsung. This AI tool will support Korean and will be first used by Samsung's Device Solutions (DS) department, which includes its semiconductor business.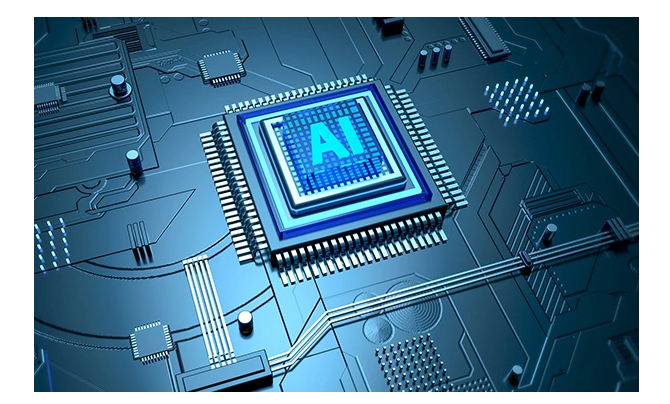 The report quotes relevant sources as saying that both parties plan to launch this AI tool as early as October this year, and after testing, expand its application scope to other businesses of Samsung, including the Device Experience (DX) department responsible for smartphones and home appliances. Through this collaboration, Samsung will have an internal AI tool that can improve the company's production efficiency while preventing the leakage of sensitive trade secrets through the use of platforms developed by other companies. Naver will enhance its opportunity to enter the global enterprise AI market.
Samsung and Naver also plan to launch AI chips in the second half of this year to compete with GPU products from companies such as NVIDIA. Last December, two South Korean companies announced that they were developing the next generation of AI chips, specifically optimized for ultra large AI platforms. After the development is completed, these AI chips will replace the Nvidia chips currently used in Naver's AI platform. According to market research firm Gartner, the global AI chip market is expected to grow from $23 billion in 2020 to $70 billion in 2025.