With the decline in flash memory demand, Japanese Armor and American chip manufacturer Western Data are accelerating their merger and have developed a transaction structure. The industry believes that the integration of the two parties' affairs will enhance their competitiveness when facing competitors such as Samsung in South Korea.
One of the sources stated that according to the plan currently being developed, the merged entity will be held by Armor Xia at 43%, Western Data at 37%, and the rest by existing shareholders of the two companies. As the negotiations were conducted privately, both sources refused to disclose their identities.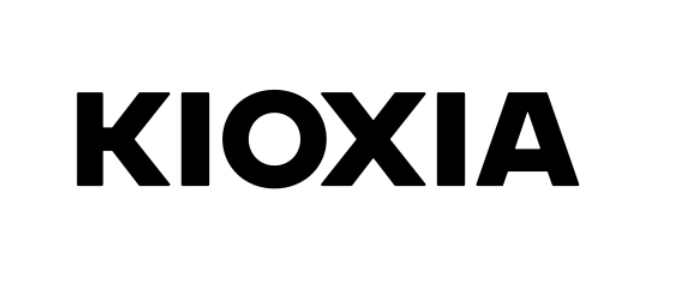 It is worth mentioning that if both parties merge, they also need to initiate antitrust reviews in several countries, including the United States and China. From the perspective of product prices, the decline in storage product prices in the second quarter of this year will further expand. According to a study by TrendForce Jibang Consulting on May 9th, due to the slower production reduction of DRAM and NAND Flash suppliers than the weakening demand, the average price decline of some products in the second quarter has an expanding trend, with DRAM expanding to 13-18% and NAND Flash expanding to 8-13%.
According to a study by TrendForce Consulting on March 16th, Samsung ranked first in the global revenue rankings of NAND Flash brand manufacturers in the fourth quarter of 2022 with a revenue rate of 31.4%, while Armor rose to second place globally with a market rate of 19.1%, while Western Data ranked fourth with a market rate of 16.1%.
At present, both parties are still in the negotiation stage and have not made any decisions, so details may change.