DENSO, a Japanese automotive electronics supplier, and USJC, a Japanese subsidiary of wafer foundries, jointly announced that the insulated gate bipolar transistor (IGBT) produced jointly by the two companies has entered mass production at USJC's 12 inch wafer factory. It is expected that by 2025, the monthly production will reach 10000 wafers. This cooperation will help meet the demand of the electric vehicle market, improve production efficiency, and reduce costs.
Liandian pointed out that with the rapid popularization of electric vehicles, car manufacturers are committed to improving powertrain efficiency while also considering the cost-effectiveness of electric vehicles.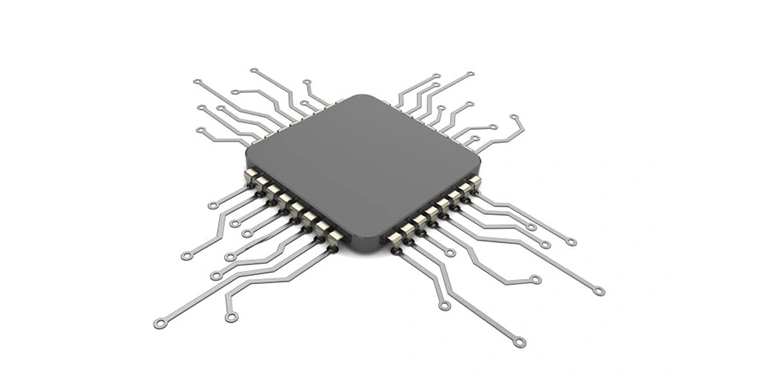 It is reported that the production line jointly invested by DENSO and USJC is responsible for producing the new generation IGBT developed by DENSO. Compared with early components, the new generation IGBT can reduce power consumption by 20%. Therefore, the cooperation ceremony between DENSO and USJC was held on the 10th at USJC's wafer factory in Sanchong Prefecture, Japan.
Wang Shi, the joint general manager of Liandian, pointed out that, We are honored to be the leader in automotive solutions, DENSO (Electric Equipment) Our strategic partners. This cooperation fully demonstrates Liandian's manufacturing capabilities and a close cooperation model to ensure customer success. Driven by the trend of automotive electronics and autonomous driving, it is expected that the content of automotive IC will continue to increase, especially for products with special processes of 28 nanometers and above. As a leader in special manufacturing processes, Liandian is ready to play a more important role in the automotive value chain, assisting partners in seizing the opportunity to win market share in this rapidly developing industry
USJC is honored to become the first wafer factory in Japan to manufacture IGBTs on 12 inch wafers, providing higher production efficiency compared to producing on 8 inch wafers. Thank you to USJC's professional team and support from DENSO (Electrical Equipment), we have been able to complete trial production and reliability testing as scheduled, and proceed with mass production on time as agreed with our customers
According to relevant information, in 2022, Liandian announced a partnership with Denso Electric Co., Ltd. to produce automotive power semiconductors at USJC's 12 inch wafer factory, aiming to expand Liandian's market share in the automotive electronics field. This cooperation is also seen as an important measure for Liandian to further expand its wafer foundry business.