Samsung Electronics expects its operating profit in the first quarter of this year to decline by nearly 96% year-on-year, to 600 billion Korean won. This number is far below the 14.12 trillion won in the same period last year and also lower than the market average expectation. According to foreign media reports, Samsung Electronics performed poorly in the first quarter, mainly due to a decline in chip demand. Analysts have predicted that the device solutions department where Samsung's chip business is located may experience an operating loss of up to 4 trillion won in the first quarter.
According to analysts' estimates, Samsung Electronics has an operating profit of 600 billion won in the first quarter, thanks to other businesses, despite a operating loss of 4 trillion won in the device solutions department.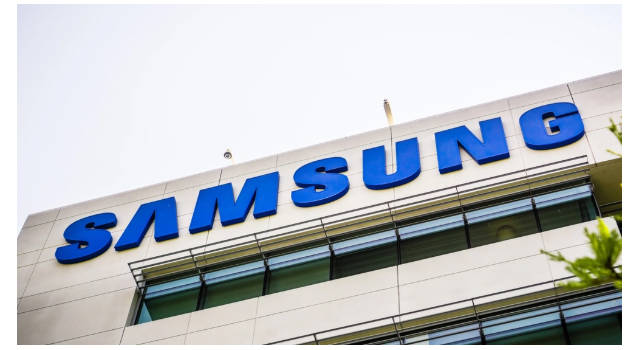 Analysts expect Samsung Electronics' mobile division to grow strongly in the first quarter, driven by the newly launched Galaxy S23 smartphone, which may have offset losses in other business units and helped the company achieve meager profits overall.
An analyst from a South Korean securities company also stated that Samsung Electronics' profits in the first quarter mainly came from smartphones, which largely compensated for the huge losses in the chip business. Panels, home appliances, and electronic components also contributed to a certain amount of profits.
Analysts also expect that the sales of the Galaxy S23 smartphone will decline in the second quarter, so it cannot continue to make up for the huge losses of its chip and other business units as vigorously as in the first quarter, and Samsung Electronics' profits in the second quarter will also be affected.
Multiple institutions predict that Samsung Electronics may experience operating losses in the second quarter. This includes institutions such as Samsung Securities and SK Securities. This will be the second operating loss for Samsung Electronics in nearly 15 years since the fourth quarter of 2008. According to reports, the reasons for Samsung Electronics' poor performance include declining market demand, intensified competition, and rising raw material costs.