According to reports, Samsung Display, which supplies rigid OLED panels to car manufacturers, has plans to use hybrid technology OLED panels for cars. Hybrid OLED is a new method of applying thin film encapsulation (TFE) to glass substrates. Previously, Samsung monitors had been applying rigid OLEDs to automotive displays.
Hybrid OLED panels are an advancement in rigid OLED panels because they use glass substrates like them, but they also use thin film encapsulation (TFE). Instead of using two glass panels, replace the top panel with TFE and make the bottom panel thinner. TFE is typically used for flexible panels using plastic sheets. Due to the application of TFE and thinner glass substrates, hybrid OLED can be made into curved panels, which is difficult to achieve with rigid OLED panels.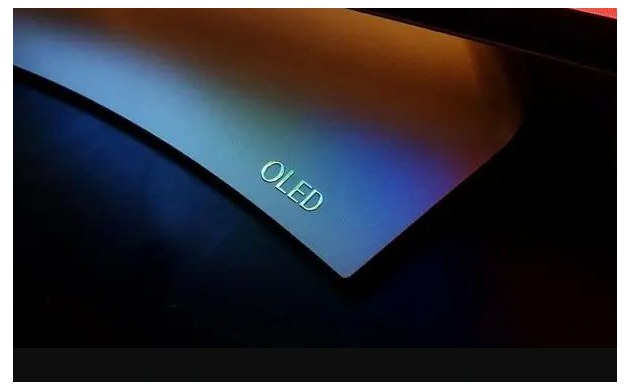 Samsung Display plans to mass produce hybrid OLED panels for its 6th generation A3 series, and its current production line Gen 5.5 A2 can only manufacture rigid OLED panels.
Due to the use of larger substrates, the Gen 6 A3 can also produce more panels on 30 inch or larger substrates.
According to data from market research company Omdia, the global shipment of car mounted displays last year was 195.3 million units. This year is expected to increase by 5.4% compared to the previous year, reaching 205.9 million units. The shipment volume of 205.9 million OLEDs this year is approximately 1 million.
At the same time, the main purpose of Samsung Display A3 is to manufacture a two-layer series connected hybrid OLED panel for Apple's future laptops and tablets. The source said that the company is still looking for more customers. Competitor LG Display has manufactured two layers of flexible OLED panels in series for its automotive customers.