According to TrendForce consulting research, the revenue of the DRAM industry in the first quarter of this year was approximately 9.66 billion US dollars, a decrease of 21.2% month on month, and has continued to decline for three more quarters. In terms of shipment volume, only Meiguang has increased, while the rest have declined; The average sales unit price of all three major manufacturers has decreased. At present, due to oversupply but not improvement, prices continue to decline. However, after the original factory gradually reduces production, the price decline of DRAM in the second half of the year is expected to converge quarter by quarter. Looking ahead to the second quarter, although the shipment volume has increased, prices continue to decline, so it is expected that revenue growth will be limited.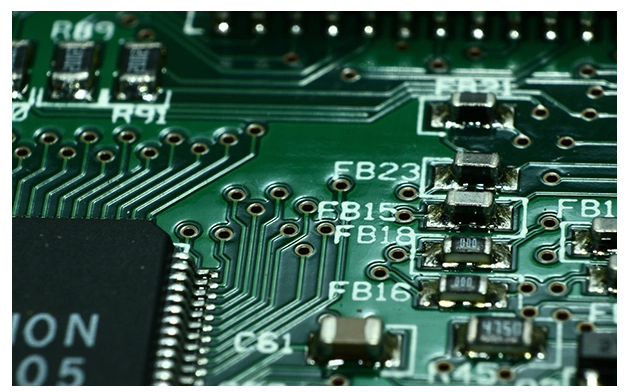 In terms of revenue, all three major original factories experienced a decline in revenue. Samsung's own brand's new machine stocking orders were limited, and the shipment volume and average sales unit price (ASP) fell simultaneously. The revenue was about 4.17 billion US dollars, a decrease of 24.7% month on month. Micron rose to second place in the first quarter, mainly due to its earlier financial reporting range compared to other original factories. As a result, it benefited from shipping orders at the end of last year and was the only manufacturer among all original factories with positive growth in shipments. Therefore, the revenue recession was the smallest, with revenue of $2.72 billion, a decrease of 3.8% compared to the previous quarter. SK Hynix's shipment volume and ASP both fell by more than 15%, with the highest revenue decline of 31.7%, approximately $2.31 billion.
Analysts pointed out that due to the rapid decline of ASP, the Q1 operating profit margin of the three major factories has shifted from positive to negative, while DRAM prices have continued to decline, and the operating profit margin in the second quarter is still in a loss state. In terms of production capacity planning, all three major original factories have started to reduce production, with Samsung, Meguiar, and SK Hynix's crop growth rates dropping to 77%, 74%, and 82% in the second quarter, respectively.
Not only did large factories experience a downturn, but small factories such as Nanya, Winbond, and PSMC also experienced a certain degree of performance decline, with first quarter revenue decreasing by 16.7%, 8.8%, and 12.3%, respectively. The sluggish market demand is mainly affected by the terminal market, such as the decline in demand for DRAM chips in consumer electronics markets such as mobile phones and computers. In addition, competition among DRAM manufacturers has intensified, and some manufacturers have adopted price reduction strategies to gain market share, further leading to a decline in Q1 revenue for the DRAM industry.