According to reports, semiconductor giant Samsung Electronics plans to invest 300 trillion Korean won (approximately 1.6 trillion yuan) in the next 20 years to build a new semiconductor manufacturing settlement near Seoul, South Korea. By building facilities nearby and shortening the distance with customers, the delivery time caused by trial and error can be minimized, potentially improving development efficiency.
According to reports, Samsung's move has successfully attracted global semiconductor manufacturers to compete for investment in the local area, including executives of semiconductor giants such as Applied Materials in the United States and ASML in the Netherlands, who are discussing investment plans, infrastructure development, and tax incentives with government offices in the surrounding Gyeonggi do region of Seoul.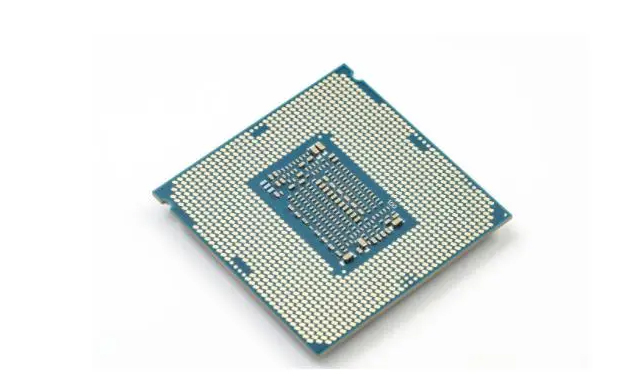 Among them, Applied Materials Company is seeking to establish a new research and development center and plans to complete the site selection by the end of this year and start operating within a few years, with Longren being its preferred location; ASML is currently constructing an assembly facility and training center in Huacheng, Gyeonggi do, with a total investment of 240 billion Korean won. The project will begin operation in 2024. According to the report, the ASML factory will train engineers from customers Samsung and SK to master complex operational knowledge, and can also replace parts for their advanced equipment, with a cost of over $100 million per device.
In addition, in the global chip foundry industry led by TSMC, the gap between Samsung and TSMC is also widening. At present, TSMC remains firmly in the top position, with a market share of over 50%. Samsung ranks second with a market share of approximately 15%.
With the global "chip war" becoming increasingly fierce, countries are supporting local chip supply chains, and South Korea is also striving to maintain its leading position in the semiconductor industry. In March of this year, in order to further develop the semiconductor industry, the South Korean government announced that it would establish the world's largest semiconductor cluster in the capital area, including Samsung's plan to invest 300 trillion won in the construction of five wafer factories in Longren, southern Seoul, by 2042.