Recently, power semiconductor giant Infineon announced plans to invest up to 5 billion euros in the next five years to build the world's largest 8-inch SiC power wafer factory in Malaysia.
Behind this plan is the customer's commitment and support. Infineon stated that the expansion plan has received a design win contract of approximately 5 billion euros from the customer, as well as a prepayment of approximately 1 billion euros. Among them, there are 6 car factory customers in the automotive industry, including Ford, SAIC, Chery, and others.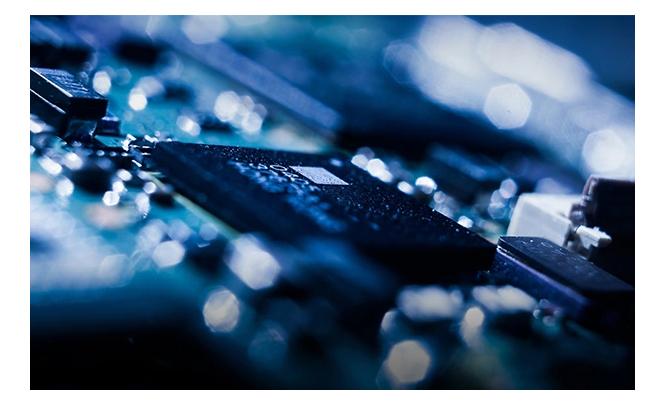 Infineon pointed out that in the next five years, an additional investment of up to 5 billion euros will be invested in the second phase of the construction of the third factory building in Curin. As a result, the total planned investment of the factory will increase from 2 billion euros to 7 billion euros. In addition to the 8-inch silicon carbide conversion plan of Villach and Gulin in Austria, this investment is expected to bring about 7 billion euros of silicon carbide annual income potential for Infineon in 2030. This highly competitive manufacturing base will also provide strong support for Infineon's goal of achieving a 30% market share in the silicon carbide market by 2030. Infineon estimates that the company's silicon carbide revenue in the fiscal year 2025 will exceed its target of 1 billion euros.
Infineon CEO Jochen Hanebeck said, "The SiC market is showing an accelerating growth trend not only in the automotive sector, but also in a wide range of industrial applications such as solar energy, energy storage, and high-power electric vehicle (EV) charging. With the expansion of the Curing factory, we will ensure our leadership position in this market
Compared with traditional silicon based materials, silicon carbide has the characteristics of large band gap, high breakdown electric field, high saturated electron Drift velocity, high thermal conductivity, and high radiation resistance. It is suitable for manufacturing devices with high temperature, high voltage, high frequency, and high power. Therefore, it is widely used in the automotive field, solar energy, energy storage, and high-power electric vehicle charging.
Currently, the silicon carbide market is accelerating its growth. According to the prediction of global market research organization TrendForce Jibang Consulting, as the cooperation projects between Onsemi, Infineon and other automobile and energy companies become clear, the overall market output value of silicon carbide power components will reach $2.28 billion in 2023, with an annual growth of 41.4%. The market size of silicon carbide power components is expected to reach 5.33 billion US dollars in 2026, while the output value brought by electric vehicles, one of the mainstream applications, will reach 3.98 billion US dollars.