As semiconductor microfabrication processes approach the physical limit, advanced packaging technology has become the focus of competition. TSMC is the first to launch the 3Dfabric platform, and Samsung plans to launch the "SAINT" advanced 3D chip packaging technology to catch up.
It is reported that Samsung plans to launch advanced 3D chip packaging technology SAINT (Samsung Advanced Interconnection Technology) in 2024, which can integrate the memory and processor of high-performance chips such as AI chips in a smaller size package. Samsung SAINT will be used to develop various solutions, offering three types of packaging technologies. Samsung has passed validation testing, but plans to expand its service scope later next year after further testing with customers, with the goal of improving the performance of data center AI chips and built-in AI function mobile application processors.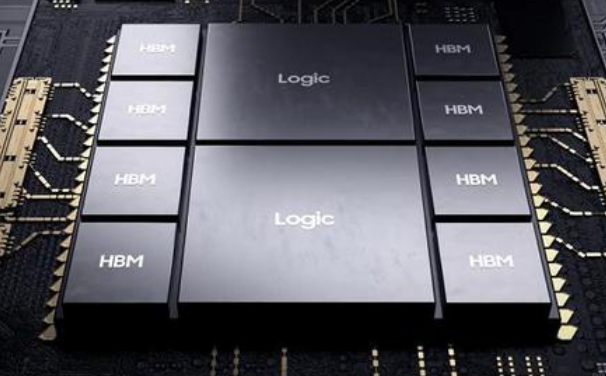 The demand for generative AI applications such as ChatGPT has driven the growth of the semiconductor market that can quickly process large amounts of data, thereby promoting the rapid development of advanced packaging technology. According to research firm Yole Intelligence, the global advanced chip packaging market will grow from $44.3 billion in 2022 to $66 billion in 2027. Among them, 3D packaging is expected to account for about 25% of the market share, which is about $15 billion in market size. This number is eye-catching and has also driven the vigorous development of 3D packaging technology.
Other companies such as TSMC are investing heavily in testing and upgrading their own 3D chip to chip stack technology "SoIC" to meet the needs of customers such as Apple and Nvidia. Lianhua Electronics is also launching the W2W 3D IC project, and as for Intel, it is starting to manufacture advanced chips using its own new generation 3D chip packaging technology "Fooveros". It is expected that the advanced chip packaging market will grow rapidly in the next few years, with 3D packaging accounting for approximately 25% of the market share.
The copyright of this article belongs to the original author. The reprint of the article is only for the purpose of disseminating more information. If the author's information is marked incorrectly, please contact us immediately to modify or delete it. Thank you for your attention!