According to industry insiders, TSMC has received orders for artificial intelligence (AI) chips from major cloud service providers (CSPs), including Microsoft's 5nm chip order.
AI related chips are thriving, thanks to the technological strength of communication service providers such as Google, Amazon AWS, and Microsoft, as well as their competition and partnership with chip manufacturers such as Nvidia, AMD, and Intel. According to sources, TSMC is a beneficiary of both the previous wave of smartphone self-developed chips and the next generation of AI self-developed chips in the relevant supply chain.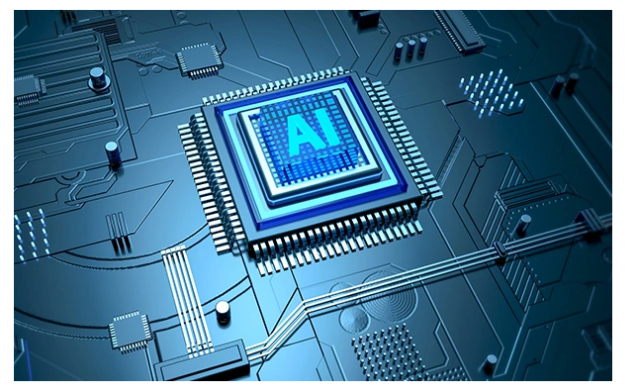 Microsoft has launched two custom chips, one is the AI accelerator chip Maia 100, aimed at running cloud based training and reasoning for AI workloads, and the other is the cloud native chip Cobalt 100 based on Arm architecture for general-purpose workloads. Microsoft's data center is expected to use both Arm CPU and dedicated AI accelerator in early 2024, both of which are manufactured using TSMC's 5nm production process.
According to reports, Microsoft chips are being used in data center servers, specifically designed to train software such as Large Language Models (LLM), while also supporting inference functions, which can provide power for all artificial intelligence software behind ChatGPT.
The copyright of this article belongs to the original author. The reprint of the article is only for the purpose of disseminating more information. If the author's information is marked incorrectly, please contact us immediately to modify or delete it. Thank you for your attention!