According to media reports, under the strong demand for automotive chips, Denso Corporation of Japan (DENSO) is considering splitting its chip business. Since TSMC is its wafer foundry, DENSO is also one of the shareholders of TSMC's Japanese subsidiary JASM, and the two sides have a close cooperation relationship. , As DENSO considers splitting the chip business and expanding the layout of automotive chips, the amount of TSMC's chip production is also expected to increase.
DENSO Chief Technology Officer Yoshifumi Kato revealed in an interview that DENSO must consider whether it is time to sell chips independently. There are also no current plans to raise funds through spin-offs.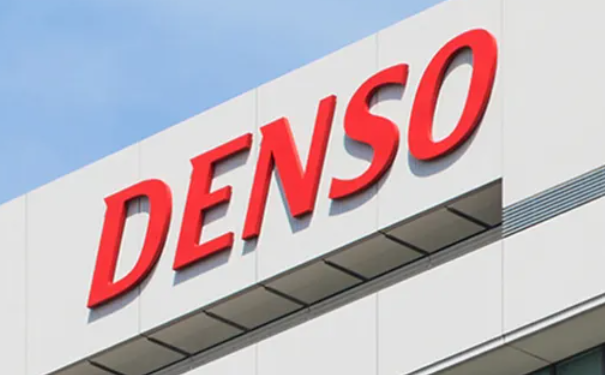 Semiconductors are playing an increasingly important role in the automotive industry as more and more key components are used in fuel vehicles, electric vehicles and self-driving technologies. DENSO predicts that in 2025, automotive chip demand will be one-third higher than in 2020.
At present, DENSO is the fifth largest automotive chip factory in the world. It has invested about 160 billion yen in the chip business in the past three years, and is actively striving for the throne of the world's leading automotive chip factory.
In order to meet the demand for long-term stable supply of automotive chips, DENSO invested 350 million US dollars in JASM, a subsidiary of TSMC Japan Kumamoto, and obtained more than 10% equity. With the addition of DESNO, JASM also increased the 12/16nm process, and the monthly production capacity increased from 4.5%. 10,000 pieces increased to 55,000 pieces.
At the end of April, Japan's Denso Corporation (DENSO) also said it agreed to cooperate with UMC's 12-inch wafer fab in USJC to produce automotive power semiconductors to meet the growing demand in the automotive market.
It is reported that USJC will install an insulated gate bipolar transistor (IGBT, insulated gate bipolar transistor) production line in the fab, becoming the first fab in Japan to produce IGBTs with 12-inch wafers. DENSO will provide its system-oriented IGBT components and process technology, while USJC will provide 12-inch wafer fab manufacturing capabilities. It is expected to achieve mass production of IGBT processes on 12-inch wafers in the first half of 2023. This collaboration has been supported by Japan's Ministry of Economy, Trade and Industry's Necessity Semiconductor Carbon Reduction and Retrofit Program.
Denso is the largest auto parts maker in Japan and the second largest in the world, and has also established a business in the automotive chip field in recent years. On February 15, 2022, TSMC, Sony Semiconductor Solutions Corporation, and Denso Corporation announced that Denso will acquire a minority stake in Japan Advanced Semiconductor Manufacturing Co., Ltd. (JASM), a subsidiary of TSMC in Kumamoto, Japan, for a $350 million investment. County-owned manufacturing subsidiary.