U.S. chipmaker Micron Technology will begin mass production of advanced DRAM memory chips at its Hiroshima plant by the end of this year, Chief Commercial Officer Sumit Sadana told the Nikkei. Micron has announced plans to start producing dynamic random access memory using its so-called "1-beta" technology in Taiwan Province.
Sadana said in an interview that the company is coordinating with business partners such as the Japanese government and equipment makers to start production in Japan as well. He did not disclose the size of the investment in the Hiroshima plant, but said that making such chips usually requires new equipment and clean rooms. Micron is expected to decide the size of its investments based on government subsidies and other factors.
The memory capacity of the 1α process DRAM is 40% higher than that of the previous generation (1z process), which shocked the industry when it was launched, laying an excellent foundation for future memory innovation, and 1beta is an improved version of 1alpha. It is expected to be incorporated into high-end smartphones and other high-performance devices. It is reported that Micron Japan's Hiroshima plant was acquired when it acquired Elpida in 2013, and has been actively investing since then. At present, there is no room for additional plants in the Hiroshima plant.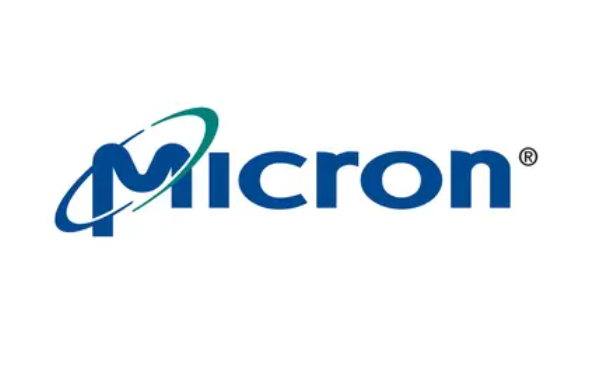 There are many positives to producing in Japan, Sadana said, such as the country's mature semiconductor industry and Hiroshima's talent pool. Micron intends to continue producing state-of-the-art chips in Japan, he said.
Micron announced in 2021 that it plans to invest $150billion worldwide in memory manufacturing and R & D in the next decade. As the company has formulated the production plan of 1-beta, industry observers are paying attention to where it will produce the next generation of 1-gamma DRAM. The goal of this product is to carry out mass production in 2024.
1-gamma is produced using extreme ultraviolet lithography, a technique critical to creating the finest circuit patterns. Micron will introduce EUV tools at its facility in Taichung, Taiwan province later this year. CEO Sanjay Merotra made the intention clear in a video at Computex at the end of May.
Sadana did not say in the Nikkei interview whether Micron planned to produce 1-gamma DRAM in Japan. Participating in this cutting-edge process will be a boon for Japanese semiconductor industry suppliers.
Micron's R&D department is in the United States, and its manufacturing bases are mainly in Taiwan, China and Hiroshima, Japan. At present, Micron is actively expanding its new DRAM factory in Japan, with an estimated total investment of 600 billion to 800 billion yen. It is expected that the Japanese government will provide financial assistance and invest 150 billion US dollars globally in the next ten years.