Global semiconductor leader ST (STMicroelectronics) opened a new electronic component production line in Bouskoura earlier this week with an investment of AED 2.4 billion ($244 million).
Amid a global shortage of electronic components for electric vehicles, STMicroelectronics has opened a new production line for advanced electronic components at its Bouskoura plant. ST's new expansion project includes expanding the plant's existing production area by 7,500 square meters and establishing a new specialized production line for the production of advanced silicon carbide products used in electric vehicles by the world's leading automaker. This investment will ensure a substantial increase in productive capacity and the creation of new jobs. In a press release, STMicroelectronics said it had created more than 700 jobs in a year, including 100 engineers, and was hiring on a massive scale.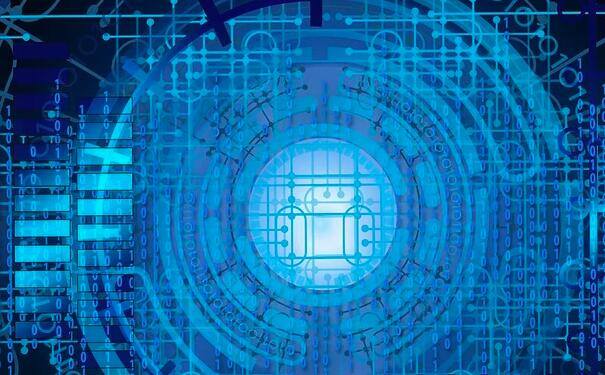 Industry Minister Ryad Mezzour said at the inauguration: "Today we are celebrating STM's new investment in Bouskoura, the world's second largest base, which is a real achievement for the country's electronics industry."
The Moroccan minister added that the project "will enable Morocco to strengthen its position in the automotive industry value chain and become the preferred destination for cutting-edge international investment, especially in the field of electric vehicles."
By producing competitive electronic components of world-class quality primarily designed by Moroccan technology, Morocco has made great strides in realizing its industrial sovereignty and recognizing its enormous development potential to tackle electric vehicles, 5G, connected objects and more Emerging demand or Industry 4.0, he added.
Fabio Gualandris said ST was able to expand its local presence thanks to "support from local authorities and national employment and skills promotion agencies".
With the new investment, the Buscula plant is transitioning to Industry 4.0, AI-enabled fully digital manufacturing.
STMicroelectronics Bouskoura specializes in the assembly and testing of electronic components and is one of the most automated and technologically advanced sites in the world. ST Bouskoura is also one of the main factories of STMicroelectronics Group for high volume assembly and testing of its advanced silicon carbide STPOWER products.
The Bouskoura plant also allows the production of products integrated into the electric vehicles of the world's major automakers, especially in main traction inverters and on-board chargers as well as charging infrastructure.