According to foreign media reports, Samsung will start mass production of the third generation of 4nm chips in the first half of 2023 in order to regain some lost customers. The report pointed out that Samsung Electronics 4nm had unstable yield at the beginning of its development. Now it has made progress in performance, power consumption and area compared with the original process.
According to the business report released by Samsung Electronics on the 12th, Samsung Electronics will start mass production of 4nm 2.3 generation core chips in the first half of this year, which is the first time Samsung has explicitly mentioned the mass production time of 4nm follow-up versions.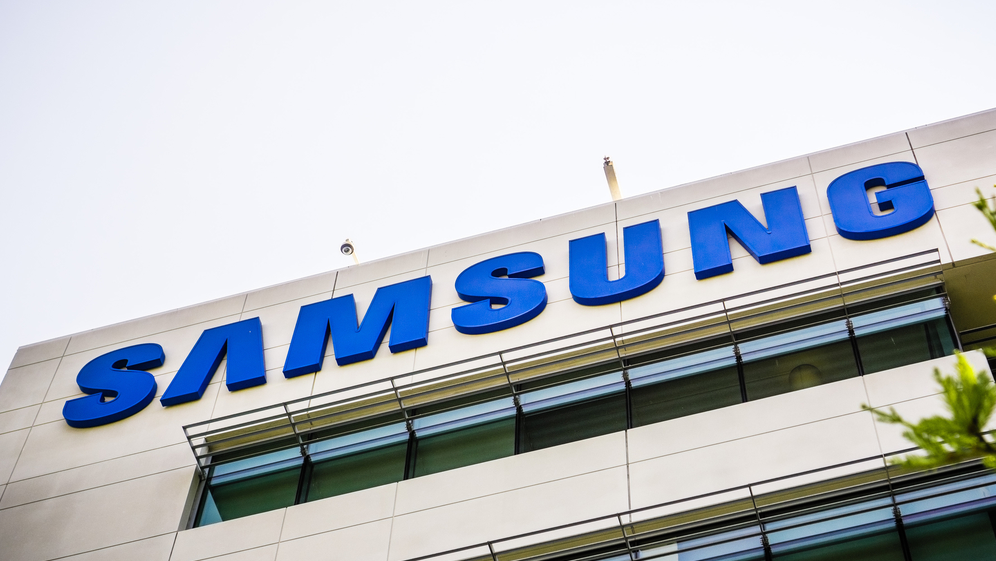 Compared with the earlier version of SF4E, the second and third generation products show better performance, and also bring lower power consumption and smaller area. However, Samsung Electronics also encountered a series of difficulties in the management of chip production after the SF4E chip was commercialized. Finally, due to the poor performance of energy consumption and capacity constraints, Qualcomm, a major customer, was handed over to TSMC.
Industry insiders estimate that Samsung Electronics currently has a yield of 60% for the 4-nanometer process, while TSMC has a yield of 70~80% for the same type. Experts believe that the rate of good products of Samsung Electronics is increasing rapidly, and the mass production of follow-up products is also accelerating.
As Samsung Electronics continues to make breakthroughs in advanced technology and ensure production capacity on the premise of improved performance, it is expected to further compete with TSMC in mass production of processes above 5nm.