Bourns is a leading resistance manufacturer that recently announced the successful acquisition of Riedon, Inc. Riedon is a professional resistor manufacturer with years of experience and expertise in the field of resistors.
Craig Shipley, President of Bourns Protection Division, stated: As a leader and innovator in customized and high-quality resistance solutions, Riedon's products are renowned for their ability to maintain long-term stability even in extreme environments. This includes Riedon's extensive portfolio of thick film, thin film, wire wound, and shunt resistance products, providing valuable expansion to Bourns' resistance product line. This acquisition represents an important step in Bourns' strategy to protect the continuous growth of their product portfolio.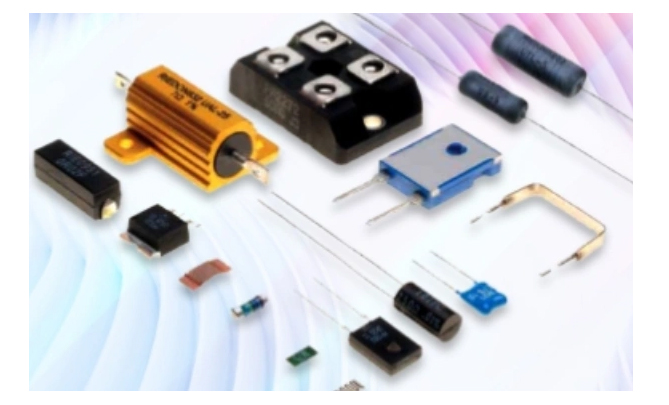 Al Yost, President of Bourns Inc., stated: This acquisition expands Bourns' existing resistance product line, enabling us to provide customers with a wider and more in-depth solution for resistance and current detection products. It also puts Bourns in a favorable position to better meet the technology and advanced products required by highly growing markets. We are pleased to welcome Riedon's employees to join the Bourns family and look forward to working closely with them to continue promoting the successful development of our business.
This acquisition has enabled Bourns to expand its product line and gain Riedon's technology and expertise, further strengthening its leading position in the resistance market.
Through this acquisition, Bourns will be able to better meet customer needs and provide more comprehensive product solutions. In addition, Bourns can further improve its production efficiency and quality control capabilities, thereby enhancing its market competitiveness.