With the rapid growth of demand for electric vehicles and autonomous vehicle, the market demand for advanced high-performance semiconductor products is also surging. The growth of this demand has prompted the semiconductor industry to shift from traditional mature processes to more advanced processes, making the competition for advanced processes in automotive electronics more intense.
According to market insiders in South Korea, the competition for advanced manufacturing processes below 10 nanometers in the automotive semiconductor market is increasing. Currently, the automotive electronics market is shifting towards high-performance chips with processing computing architectures (CPUs). This change is driven by technological advancements in electronic devices such as autonomous driving and in car entertainment, which has increased the demand for high-performance semiconductors in the market.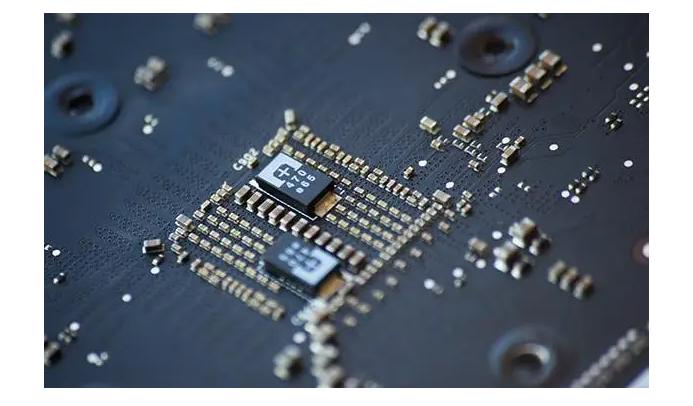 Samsung recently agreed to supply Hyundai Exynos Auto V920 entertainment chips using a 5-nanometer advanced manufacturing process, which will be available in 2025. Samsung stated that the Exynos Auto V920 features fast and effective control of up to 6 high-resolution displays and 12 lens sensors, providing real-time vehicle status and driving information, as well as playing high-quality multimedia content and games.
TSMC, the leader of wafer foundry, recently announced the construction of Germany's first European wafer factory and the introduction of 12 nanometer and 16 nanometer processes. TSMC's focus is to produce and provide advanced automotive semiconductors, enabling European car manufacturers to purchase reliable advanced process semiconductors.
Solemnly declare that the copyright of this article belongs to the original author, and the reprinted article is only for the purpose of disseminating more information. If the author's information is marked incorrectly, please contact us immediately to modify or delete it. Thank you for your attention!