The space saving device adopts a small FlatPAK 5 x 6 package, with built-in 3 A, 600 V standard rectifier and 200 W TRANSZORB ® TVS
Recently, Vishay Intertechnology, Inc. announced the launch of the industry's advanced standard rectifier and transient voltage suppressor (TVS) two in one device - R3T2FPHM3, providing a new surface mount solution for automotive applications. Vishay General Semiconductor R3T2FPHM3 adopts an oxide planar chip junction design and a common cathode circuit configuration, combining a 3 A, 600 V standard rectifier and a 200 W TRANSZORB ® The TVS is combined in a small FlatPAK 5 x 6 package.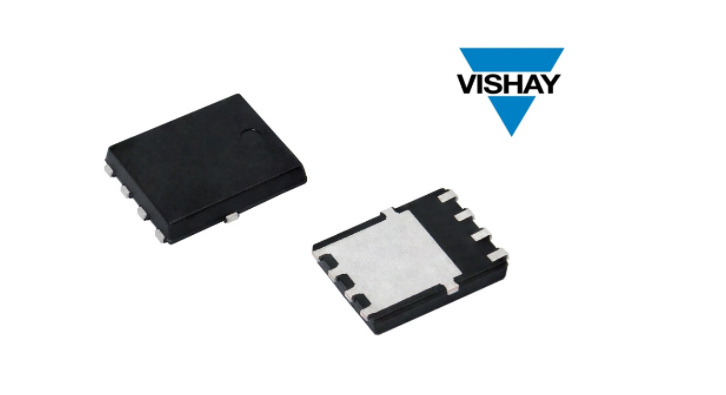 The recently released device operates at temperatures ranging from -55 ° C to+175 ° C, suitable for various high reliability automotive applications, including secondary protection of sensor units, distributed airbag modules, and low-power DC/DC converters under power distributors. The dual chip solution combines two different technologies in a single package, saving PCB space, simplifying layout, and reducing the overall cost of these applications. In series with standard TVS, R3T2FPHM3 provides designers with a complete low clamp voltage ratio>24 V solution.
The forward voltage of the rectifier of the two in one device is reduced to 0.86 V, which helps to reduce power loss and improve efficiency. The breakdown voltage of TVS is 27 V. The ESD capability of R3T2FPHM3 complies with IEC 61000-4-2 standards (air discharge and contact discharge modes); The humidity sensitivity level of MSL reaches level 1 as specified in J-STD-020, and the maximum peak value of LF is 260 ° C; The molding has a fire resistance rating of UL 94 V-0. The device complies with RoHS standards, is halogen-free, and has passed AEC-Q101 certification.
The copyright of this article belongs to the original author. The reprint of the article is only for the purpose of disseminating more information. If the author's information is marked incorrectly, please contact us immediately to modify or delete it. Thank you for your attention!