Recently, Intel Foundry Services (IFS) announced a new OEM agreement with Tower Semiconductor, an Israeli semiconductor foundry.
According to the agreement, Intel will provide OEM services and 300mm manufacturing capabilities to help High Tower Semiconductor serve its global customers. Gaota Semiconductor will also purchase fixed assets located at Intel's New Mexico factory for approximately $300 million, allowing the two sides to further develop new ways of cooperation.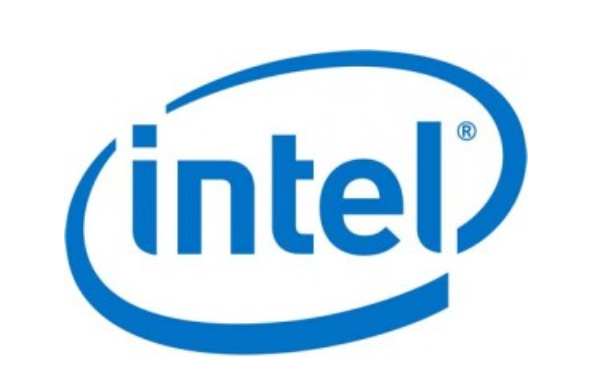 Russell Ellwanger, CEO of Gaota Semiconductor, stated that we believe this is the first step towards multiple unique collaborative solutions with Intel. Our collaboration with Intel will enable us to meet customer needs, with a particular focus on advanced power management and RF SOI solutions, and we plan to conduct a complete process certification in 2024.
According to data, in February 2022, Intel announced that it would acquire Israeli semiconductor foundry High Tower Semiconductor for $5.4 billion. On August 16, 2023, Intel stated that due to its failure to obtain timely regulatory approval, Intel and Gaota Semiconductor jointly agreed to terminate the previously disclosed acquisition agreement. To this end, Intel will pay a termination fee of $353 million to Gaota.
The copyright of this article belongs to the original author. The reprint of the article is only for the purpose of disseminating more information. If the author's information is marked incorrectly, please contact us immediately to modify or delete it. Thank you for your attention!